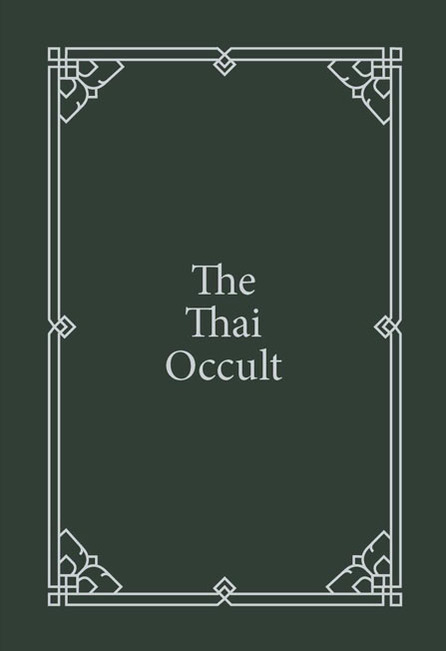 THE THAI OCCULT BOOK (updated and expanded verison)

Jenx

Published by Timeless - 2018 - France 16 x 24 cm - 552 pages in colours - Hardback
This book is the culmination of three years work and covers the Occult practices in Thailand, from amulets to rituals to blessings. What marks this system is its openness as anyone can begin a life of magic and train themselves using a good amulet.
The Thai Occult book aims to help those interested in this deep and ancient art, either as a practitioner or to use the details within this book to refresh their own practices. Most of the book consists of interviews with some of Thailand's top makers of talismans, and the section on Rare Sak Yant has unearthed some ancient forms of the art. This section is the appendix to the original The Thai Occult Sak Yant Book by Jenx, which should be read first for a better understanding.
It is the hope of the author that this book will become a benchmark for the understanding of the ancient Occult practices of Thailand.
This is the standard edition of the book with silver writing and design on the green hardback cover.